ADD REAL
PROFESSIONAL
DEVELOPMENT TO
YOUR ANNUAL OPEN
ENROLLMENT
SUCCESS: SIMPLIFIED
One-on-one professional development coaching, delivered in an employee-centric framework that fits perfectly into existing benefits packages.
PAYMENT OPTIONS
Turnkey strategies meet the objectives of any enterprise, from small groups to national accounts:
· simple payroll deductions
· shared-cost options
· employer paid solutions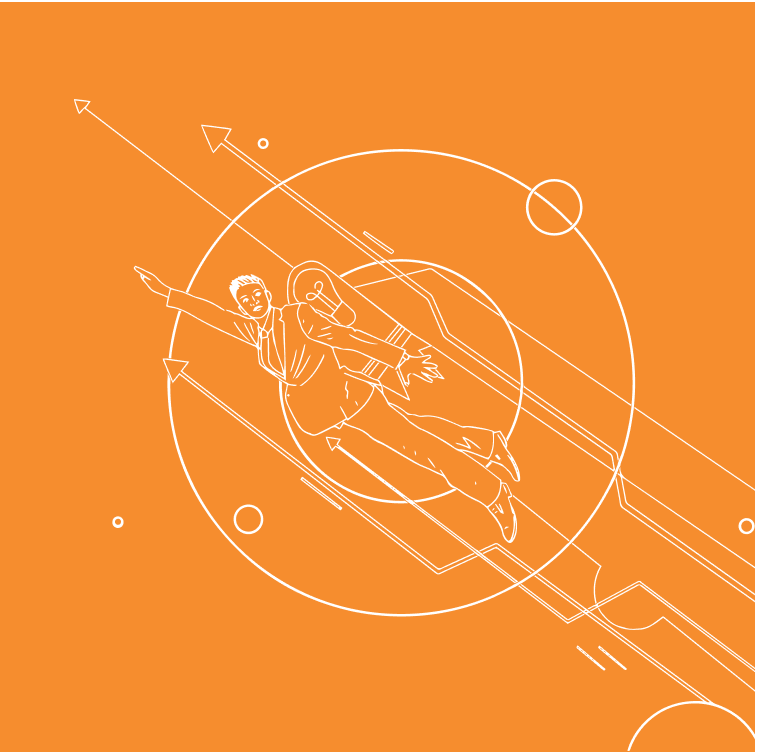 MEASURABLE RESULTS
ONGOING SUPPORT
LeggUP is a long-term solution to enterprise-wide
development & growth. Reporting and ongoing
data informs team progress.
communication plans & open enrollment support
guided assessment
reporting & strategy
personalized employee experiences